Our Building Design Services
We aim for our designs to be welcoming spaces filled with natural light through optimal building orientation and strategically placed windows. A well-ventilated building envelope maintaining healthy air quality and utilising thermal mass to stabilise temperature. Our designs consider accessible 'aging in place' strategies, passive design principles for warmth and cool spaces and support personal health & wellbeing
Passive House methodologies – the healthiest homes in the world through
High insulation levels - correctly detailed and installed
High performance windows - with thermal and air leakage testing
Air tight building envelope details and verification
Condensation (mould) elimination
Ventilation with heat recovery for constant fresh air
Thermal bridging consideration / elimination
Environmental Sustainable Design 'ESD' and Passive Solar Design 'PSD'
Orientation to maximise passive heating and cooling, activate thermal mass
Natural light and shading
Cross flow ventilation
Thermal bridging considerations
Circular onsite system including energy generation and use and waste management
A connection to the permaculture of a site
Zero Carbon Ready Homes
Construction methods and low embodied energy materials prioritised towards low airborne contaminants known as volatile organic compounds 'VOCs'
Building envelopes airtight, double glazed windows, increased insulation, efficient fixed appliances, LED lighting
PV systems – renewable energy generated on site
Water tanks for household use (laundry / WC)
NatHERS star rating – we aim for 8.0 star minimum
Recycle, Reuse, Reduce
Other Services
Bushfire Attack Level assessment and building design response
Accessible spaces for all occupants and visitors
Special needs clientele design with compassion
Digital renderings and animations
Heritage design and research

Town planning applications included in our projects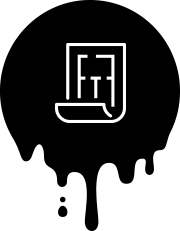 Small Blocks
Small block designs to maximise the space and location. Whether it is multiple small dwellings on a site or a tiny home in a laneway, we just love the challenge.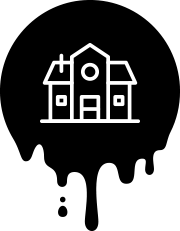 Heritage / Planning Applications
We work within heritage overlays to restore features and improve the sustainability of period homes.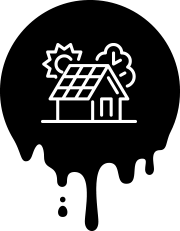 New Builds
Start to finish, we work with you, your site, your builder, to custom design your new home to suit you and the site. We provide support during the building process and celebrate the outcome with you. It is an exciting and nerve-wracking business and we love to come for the ride!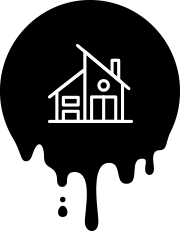 Passive House
The highest performance construction standard available. Enjoy the year round comfortable home temperatures with a gentle stream of fresh filtered air, zero energy bills & zero CO2. Yes you can open the windows and better yet you can have them closed!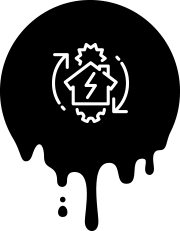 Sustainable Homes
Whether off-the-grid for full self-sufficiency or just good sustainable living we will not compromise the welcoming feel of your space.