As leaders in energy efficiency, we are a design firm with a wholistic approach to achieve ultra-high performance buildings
Ink Block designs are welcoming spaces filled with natural light through optimal building orientation and strategically placed windows. We create for a well-ventilated building envelope maintaining healthy air quality and utilising thermal mass to stabilise temperature. Our designs consider accessible 'aging in place' strategies, passive design principles for warmth and cool spaces and support personal health and wellbeing.
What We Specialise In
We love the challenge of a difficult site and specialise in Environmental Sustainable Design 'ESD' and Passive Solar Design 'PSD' for:
Meet the Team
Ink Block started as a hobby for our husband and wife team, both mad keen Building Designers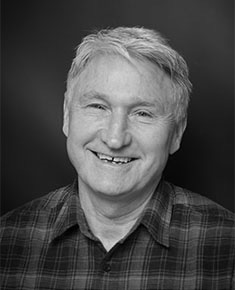 Brian Stratford
Brian brings 35 years' combined experience in the Building Design industry, as a registered Building Design practitioner designing, as a certified Passive House Designer documenting in the field and as a teacher of the Advanced Diploma of Building Design (Architectural).
learn more about Brian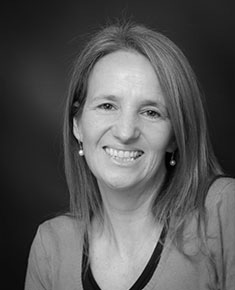 Bronwyn Davis
A highly experienced architectural technician, designer and business management professional with a track record of delivering high quality projects and creative designs for a broad range of companies and customers.
learn more about Bronwyn