About Us
Ink Block started as a hobby for our husband and wife team. Brian and Bronwyn are both mad keen Building Designers with independent full-time employment elsewhere, but has morphed into a fully-fledged Building Design practice.
They have delivered a diverse range of projects over the years as their side hustle and the time is now right to dedicate more working hours to this developing business.
'WFH' is a very successful mode of operation for Ink Block. We can meet our clients on site as required but have the flexibility of face-to-face virtual contact with clients no matter their location or our location or the time of the day.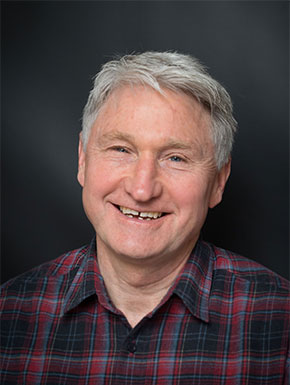 Brian Stratford
With over 20 years' experience teaching the Advanced Diploma of Building Design (Architectural), together with 15 years' experience in the field designing and documenting residential and commercial buildings, Brian has a highly developed understanding of a wide range of building design.
Brian's interest in the building area commenced under a Carpenter and Joiner Apprenticeship. Then after several years' experience working as a carpenter on residential and commercial projects, upskilled to include the Advanced Diploma of Building Design & Project Administration and swapped his tools for an ink pen.
This background has given Brian a strong knowledge of structural detailing but has also enhanced the design process with feasible 'buildable' designs.
Teaching subjects like bushfire assessment, building accessibility and passive sustainability has given Brian a grass roots connection with the environment as well as a fascination with the latest CAD technology.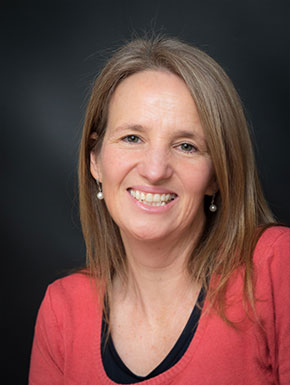 Bronwyn Davis
An experienced Architectural technician, designer and business management professional with a track record of delivering high quality projects and creative designs for a broad range of companies and customers.
Bronwyn has been working in the Building Design industry for nearly 10 years on residential and commercial projects, developing planning and drawing sets from concept through to construction stage. She has been realising the visual and creative direction and working with various stakeholders to deliver projects.
A proven track record showcases Bronwyn's high level skills in obtaining Planning and Heritage approval where a diverse range of overlays apply.
View Projects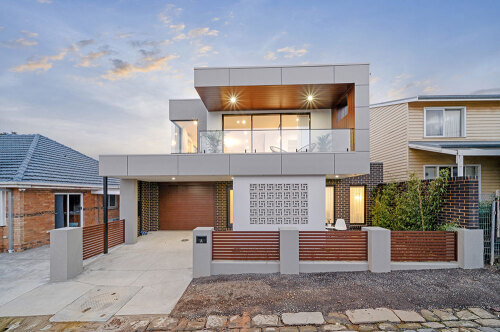 A pleasurable little project that won the Best Custom Home in its category at the 2022 Master Builders Victoria Awards.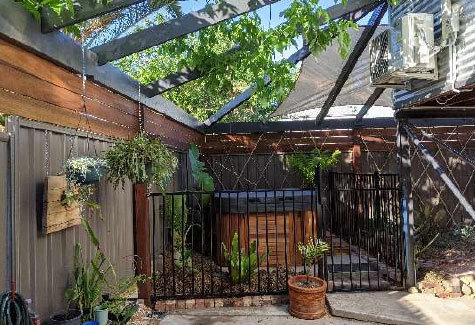 Consulted over rear and front fences