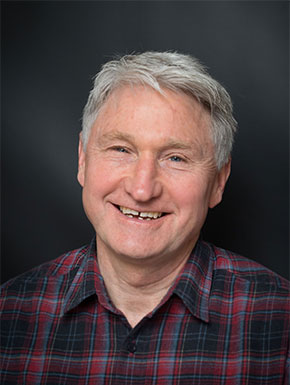 Brian Stratford
After completing a Carpenter and Joiner Apprenticeship and working as a carpenter on residential and commercial projects for several years, Brian returned to college to eagerly study the art of Building Design, a natural progression. Working with a design firm as a designer and registered energy rater, Brian was seconded back to college to teach, a position he took on full time as teacher and department head some 8 years later. Registering as a Designer in his own right and completing design and construct projects keeps this educators feet on the ground.
Brian is an accredited Passive House Designer, completing the training and exam in 2020 embracing the theologies the zero energy building science.
This background has given Brian a strong knowledge of structural detailing but has also enhanced the design process with feasible 'buildable' designs.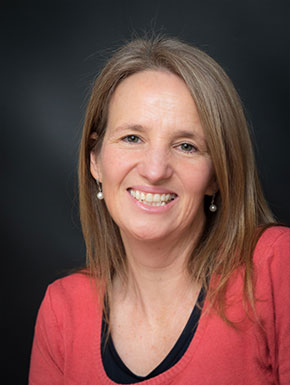 Bronwyn Davis
An experienced Architectural technician, designer and business management professional with a track record of delivering high quality projects and creative designs for a broad range of companies and customers.
Bronwyn has been working in the Building Design industry for nearly 10 years on residential and commercial projects, developing planning and drawing sets from concept through to construction stage. She has been realising the visual and creative direction and working with various stakeholders to deliver projects.
An accredited Thermal Performance Assessor, Bronwyn uses energy analysis software like Firstrate5, Hero and PHPP (the passive house assessment tool) and has passionately researched and participated in PHPP Life Cycle assessment tools, Living building challenge and net-zero carbon building competitions, she and has a strong affiliation with the local indigenous people, lands and culture.
A proven track record showcases Bronwyn's high level skills in obtaining Planning and Heritage approval where a diverse range of overlays apply.